Top Ads of All Time from Ideabenders' Content Creators
EXTRAORDINARY TIMES DEMAND
EXTRAORDINARY IDEAS
Included in our Greatest & Latest ideas samples are several pieces of work from across the years that either won awards, made us tingle, made the client tingle, or (often) all three. You'll also find some of our recent work. We've included print ads, television, websites, radio, and more. Enjoy
A series of 3 television spots for iUGO, the young professionals network for the Nashua NH Chamber of Commerce. The ads were parodies of the then-ubiquitous "Mac vs. PC" campaign from Apple. Click Play to watch the series.
Mailer for a seminar on Mental Health Awareness in the Workplace, presented by a benefits broker who provides added-value HR consulting services. The event campaign also included email and LinkedIn elements. Click for PDF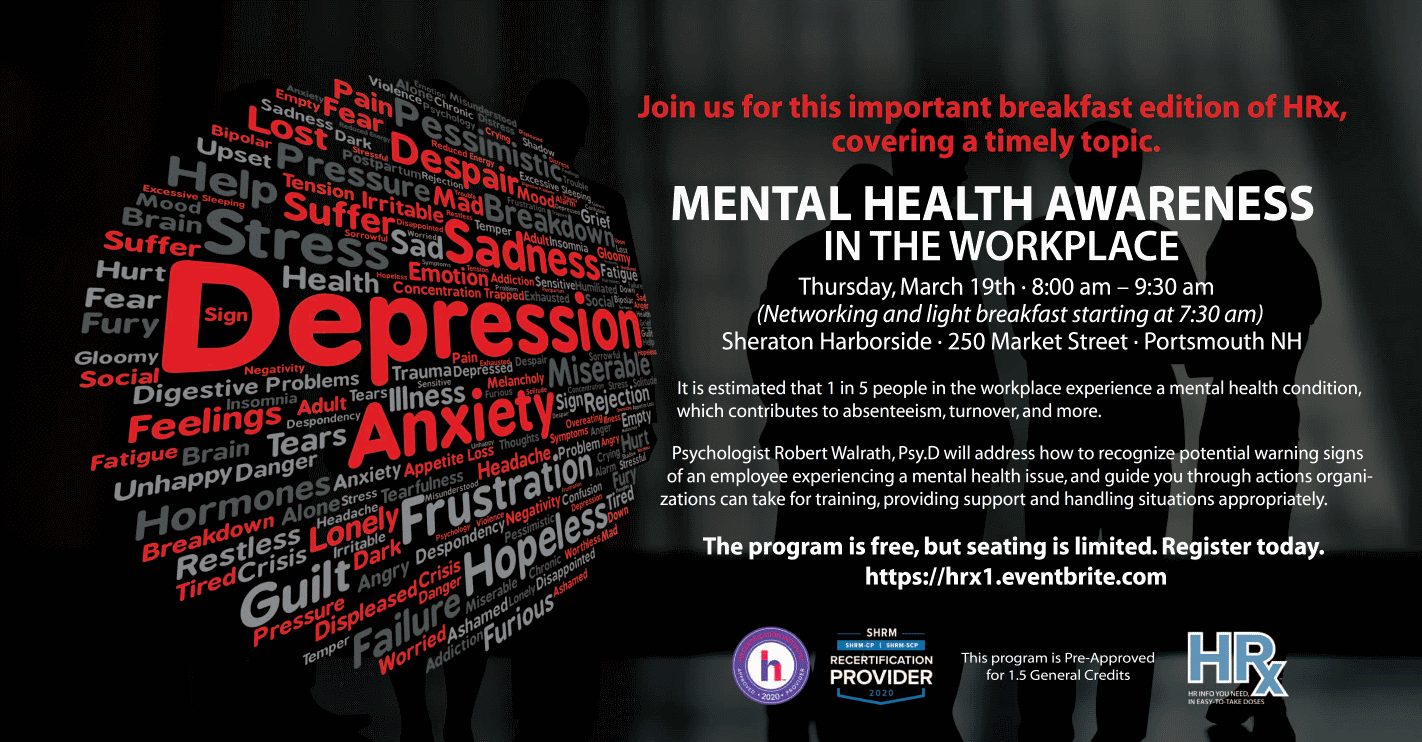 Web design for Focused Eye Care in Nashua NH, part of an overhaul of their entire marketing presence, including a new practice name and logo, in-house video, collateral, cinema advertising, social, print and radio. Click to Site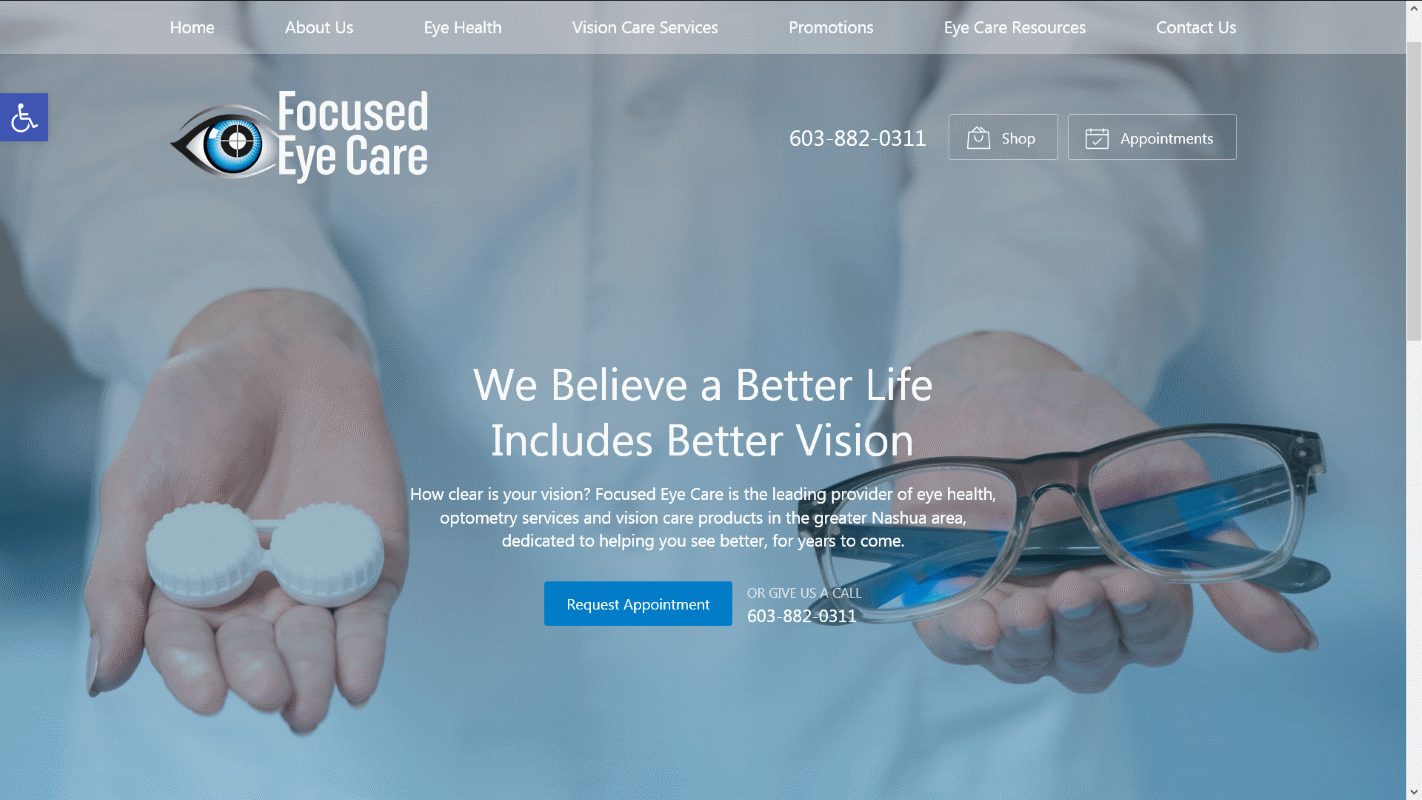 Magazine ad for Burkart flutes and piccolos world-wide. This version ran in Korean markets. The ad was also produced in English, German, Spanish, French and Italian.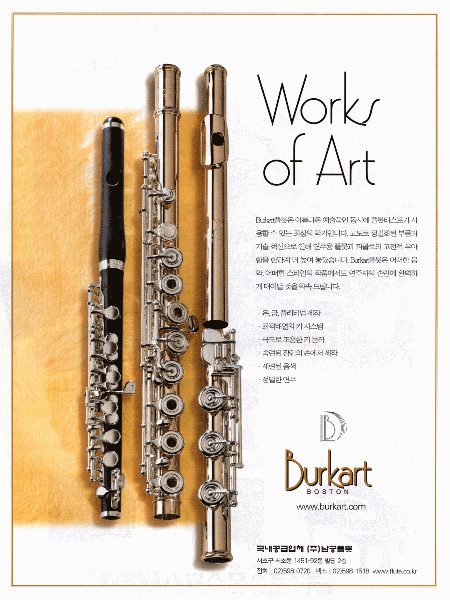 We had this one from name to slogan to logo. The "m" expresses a 19th-century mill building, the water is rendered as a digital flow of information, and brand fonts are lower-case to mimic the mobile communication of today.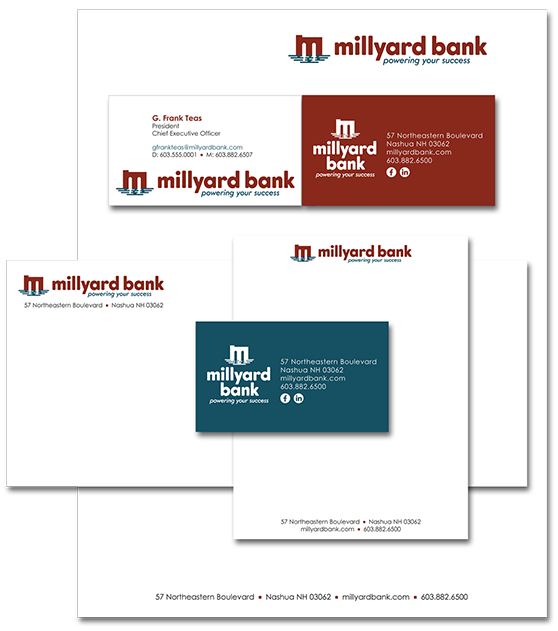 Sample from a pair of print ads that ran in business publications, promoting Premium Seating at the FleetCenter, now TD Garden, part of a campaign that generated nearly $1.5 million in unanticipated first-year revenue, and millions more in residuals. Click for PDF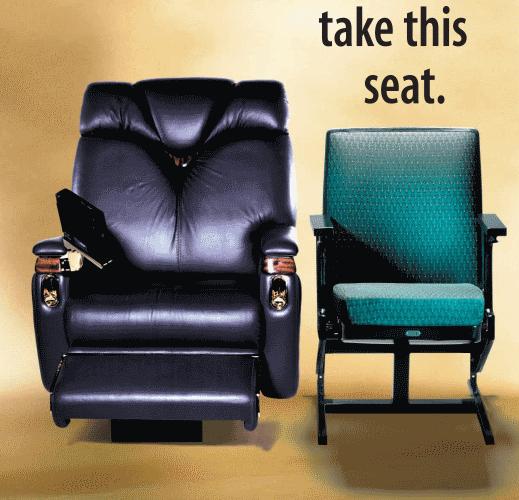 Recent redesign of the website for Buy Now LLC, a private money lender funding in MA and NH only, with a primary goal of increasing traffic, but keeping it to qualified prospects in the desired geography. Click to Site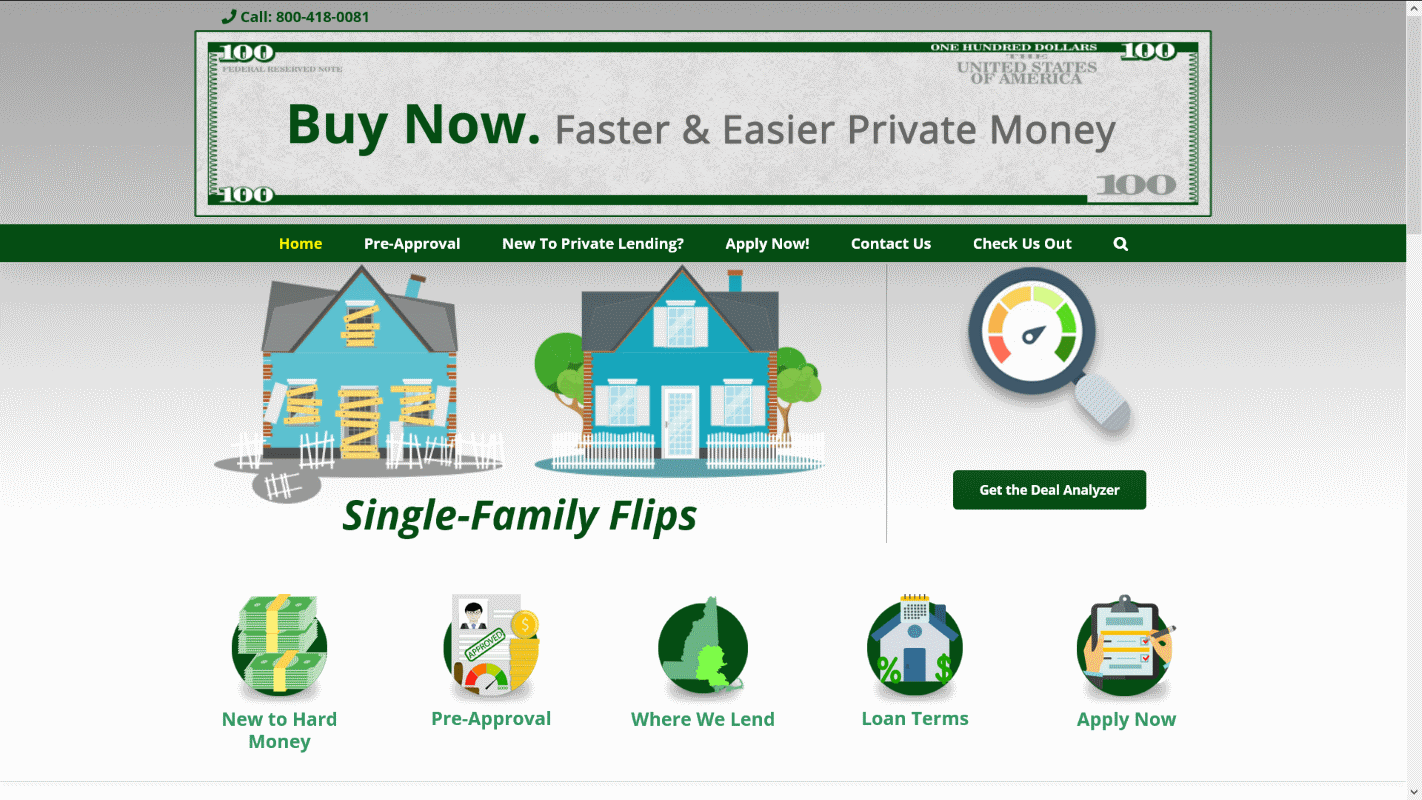 The first print ad Casey Holt wrote professionally, which won First Place for Small Space Print at that year's Graniteers, the New Hampshire advertising awards competition. It also won the palates of Dolphin Striker diners.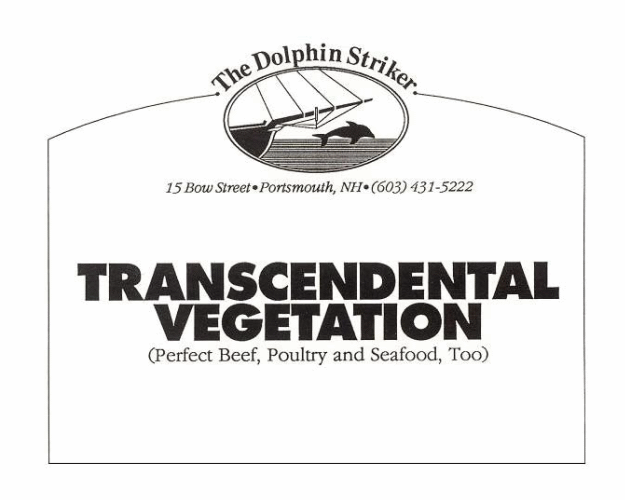 For our "waiting room" clients, we create simple, silent but effective PowerPoint-based video, updated monthly, with slides that can also be used for several other purposes. Want to see an abbreviated and sped-up (not the usual pace) sample? Play to watch.
Simple PowerPoint slides can be used to make effective video for use in cinema, online and television advertising. Don't be fooled thinking the first two videos here are the same. Close, but one is co-op. Play to watch.
Casey Holt wrote this March 29, 2020 Guest Commentary for The Telegraph, his hometown newspaper in Nashua NH, comparing, lightly, the situation in the USA during the COVID-19 crisis to how it was being handled in the Czech Republic. Click for PDF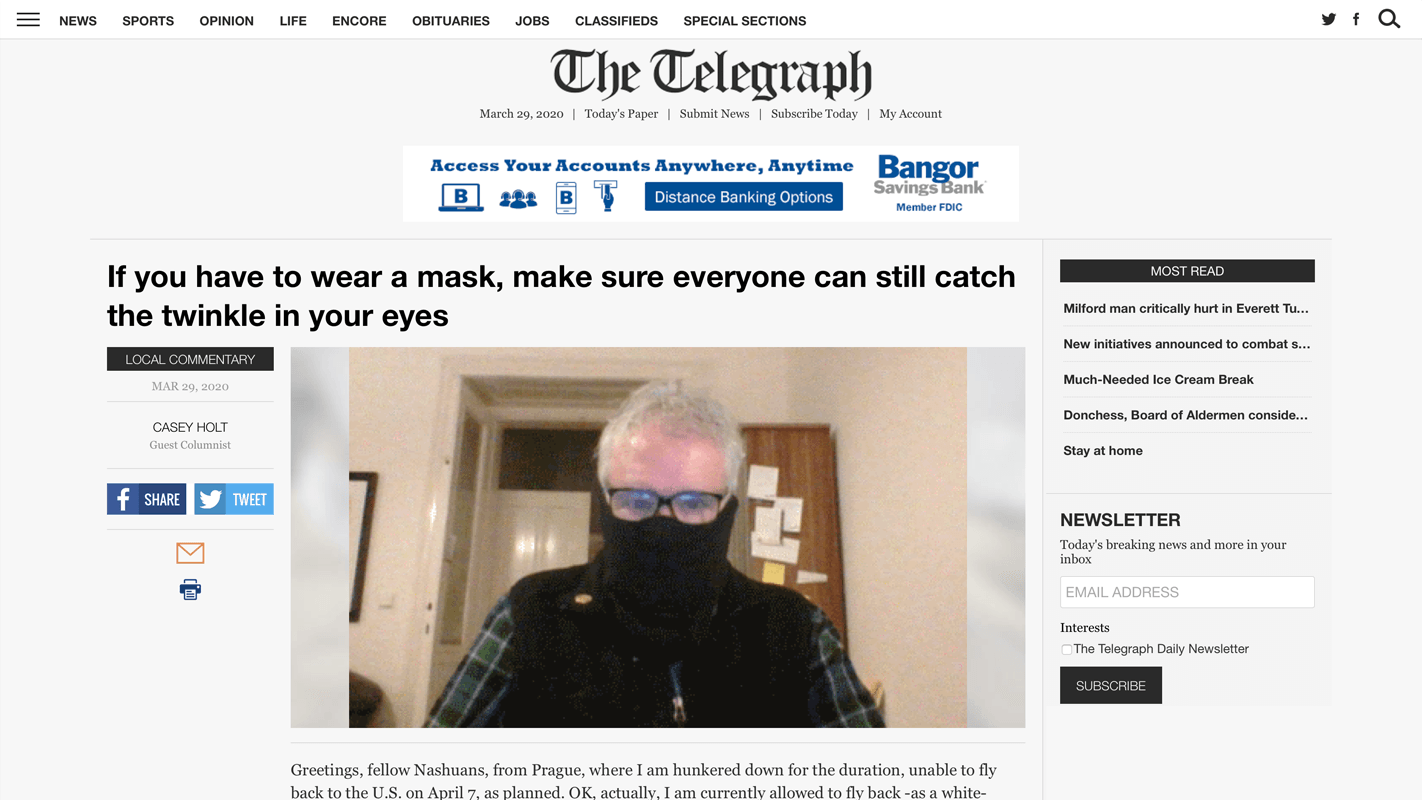 We were hired to create a name, logo, a full set of branding materials, pocket folder, slip sheets, easel cards, a website and more, for the purpose of marketing this new Catholic Charities of New Hampshire independent living facility in Windham NH. Click to Site | Click for PDF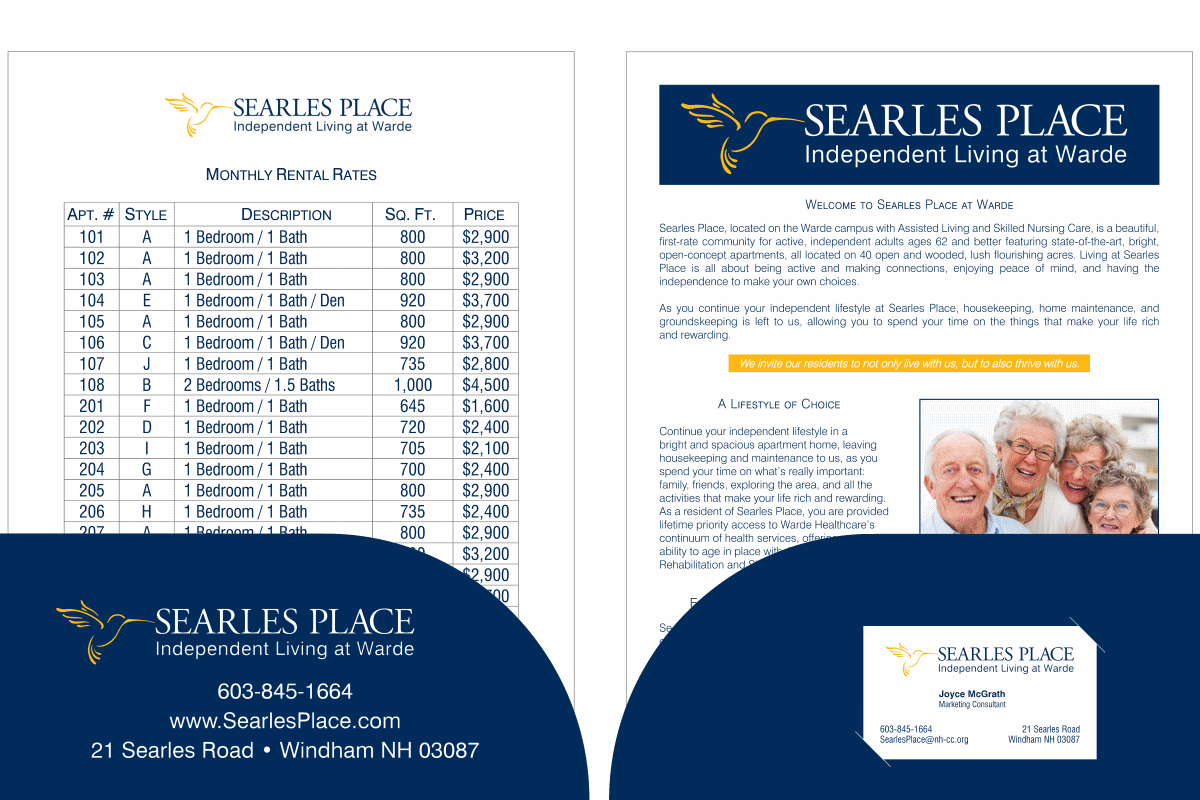 B2B web design for Professional Car Care, a provider of turnkey detailing and reconditioning services for auto dealerships across New England. Click to Site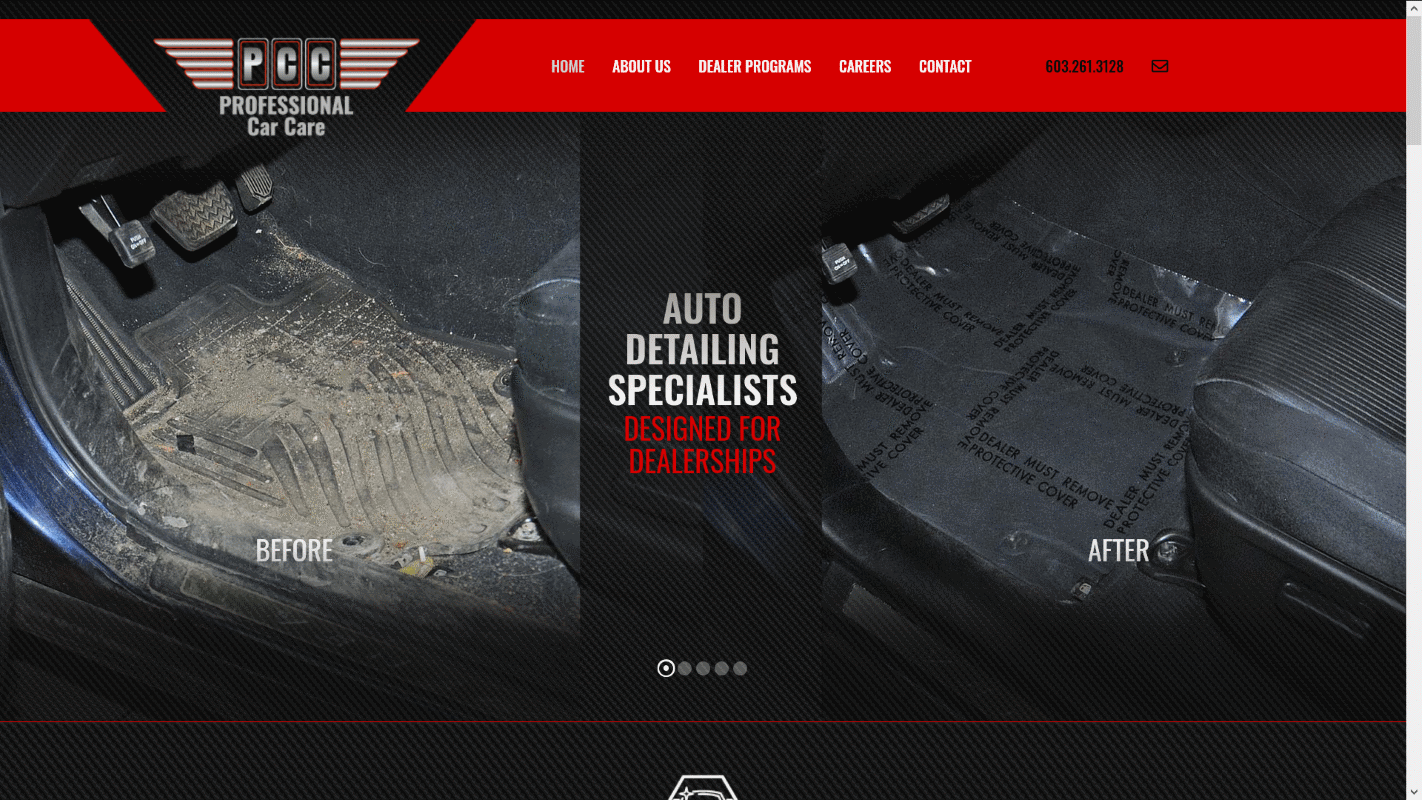 Tag-ending radio spot for this NH-based bike shop. It both won a national radio production competition and helped launch the store into the Top 100 bicycle retailers in the USA. Play to listen.
Ad for an eye care practice, to run in a seniors-focused publication, with a gentle cleanliness and safety reminder in the disclaimer, timed during the COVID-19 crisis.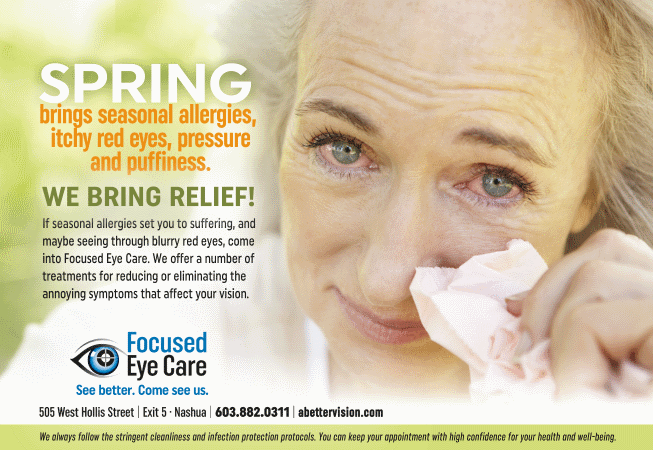 When the old Boston Garden came down, the days of its celebrated parquet floor were numbered. So were its pieces, and we created a poster, direct mail, Jumbotron and radio campaign to sell it all off as collectibles.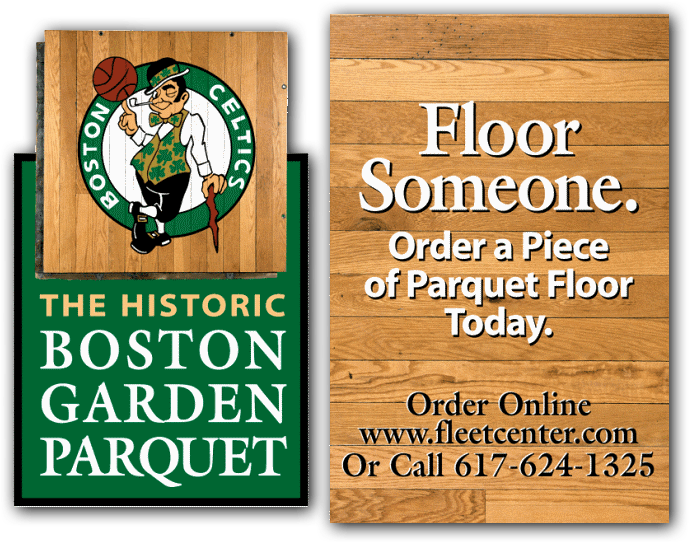 If you're in the heating oil business, it pays to know your customers.